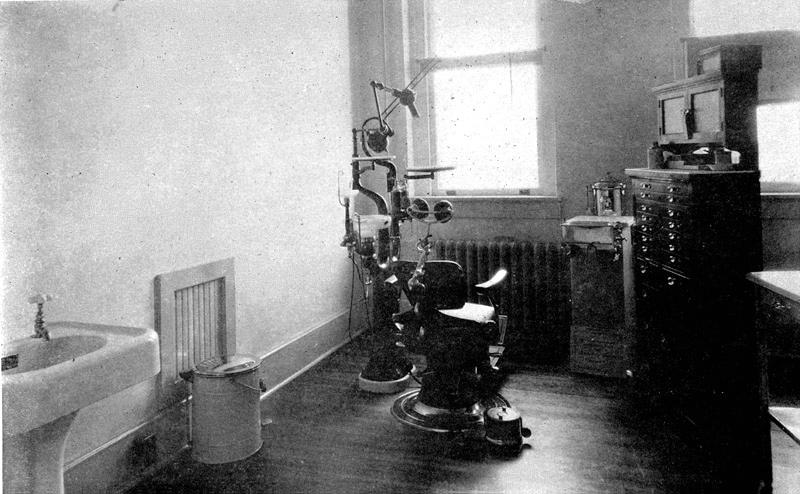 The other weekend Stephane and I helped two of our friends (we'll call them Boy and Girl to keep their identities safe) move into their new gorgeous home. After a day of driving and moving boxes we relaxed in our local pub, Boy mentions that while we were driving he broke off part of his tooth after biting on a funky onion ring. He claims to have mentioned something about it as we were driving - I don't remember anything. He says he just dropped the broken bit of his tooth on the floor of the van without a second thought.
Now I have never lost part of my tooth before, but if I ever did, everyone within a five mile radius would be aware of the fact that a part of my body FELL OFF. He didn't seem too phased by it. Then Girl mentioned how she had lost part of her tooth eating a cornflake. A Cornflake! I mean, I had no idea that teeth could be so fickle and fragile. I then grabbed my front teeth between my two fingers and did the same to Girl (with her permission of course) and my teeth are at least twice the thickness of hers. Now I'm not going to go into stereotypes of the British having bad teeth. Its over played and not true. All Europeans have bad teeth, not just the British. Ok, ok, I'm being rude and I'm over exaggerating. I just happen to know a lot more Europeans (family, boyfriend, friends...) that have mouths full of metal fillings, dentures, plastic teeth. Now that doesn't mean they don't have beautiful smiles, we're not talking Austin Powers teeth or anything. But as Girl pointed out, Europeans only go to the dentist when their teeth hurt. Americans get cute little cards in the mail saying " time to clean those toothers" and reminding us to come in for our sixth month check-up.
But I have to think its more than just a country well informed about dental hygiene. Fluoride in the water? Apparently they do that in England too, so that can't be the only reason why Americans have unusually thick and wide chomps. I think its the hormones we give our dairy cows that then finds it way in the milk we consumme. But I have of course no evidence or scientific information to back that up. But seriously, a Cornflake and an Onion ring caused Boy and Girl to lose a part of their smile.
While I'm sure I am thankful that whenever I go home to visit my mother in the states she always makes me squeeze in an appointment with my dentist, there's something nagging me. My Irish friend, who runs a bar frequented by many Americans (ok its not just "a bar" its my 2nd home) mentioned that all the Americans she has met have the same smile: too big and white for their own good, making us all kind of blend in together as one massive generic billboard for the American Dental Association. Are we losing character because of our similar, albeit healthy, smiles? Perhaps my European friends with their slightly crooked, somewhat chipped grins give off a real sense of character and individuality when they flash their, ahem, pearly whites. Like Lauren Hutton or Vanessa Paradis for example. Maybe we Americans are bitting off more than we can chew... but at least our teeth don't fall off while we do it.